Are you ready for the most important day of the year?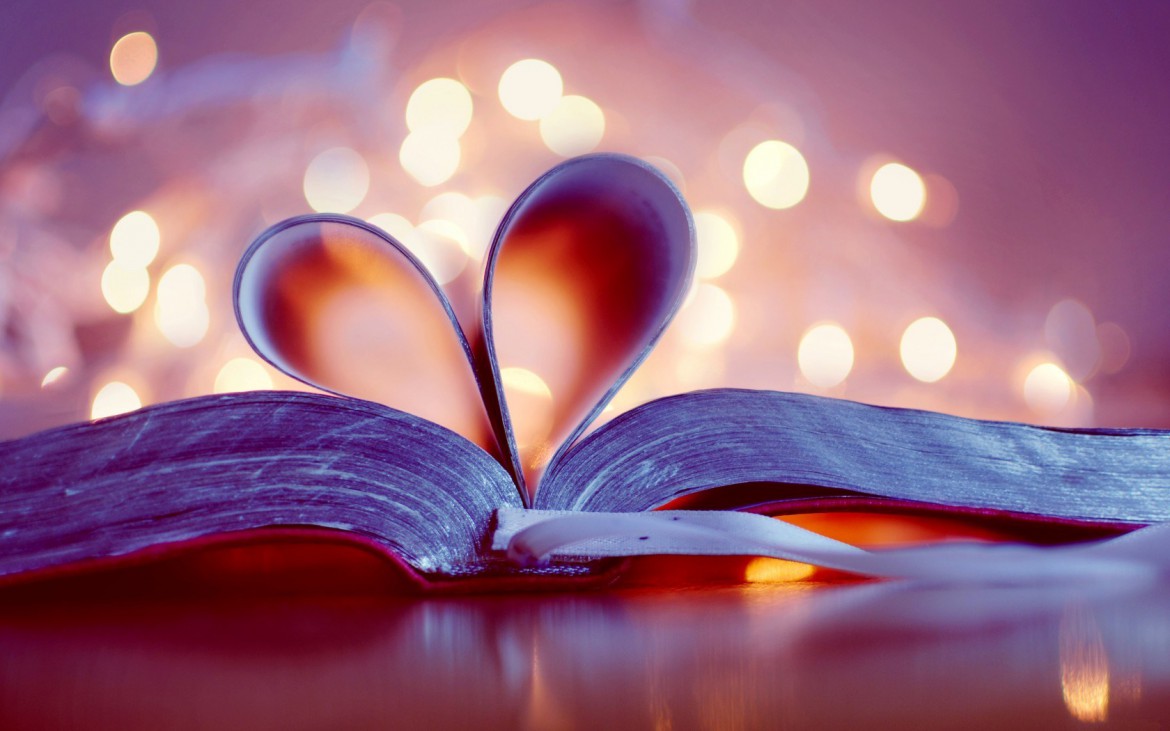 Did you know January 3rd is the day most people sign up to online dating sites? Hit the ground running this new year by getting your Salaam Swipe profile in order. We've got a few tips to help you meet your match. Step one: download Salaam Swipe!
Read our article on The Muslim Vibe to see what you can do with your profile to help you find your match.

Happy New Year!