Happy Valentine's Day!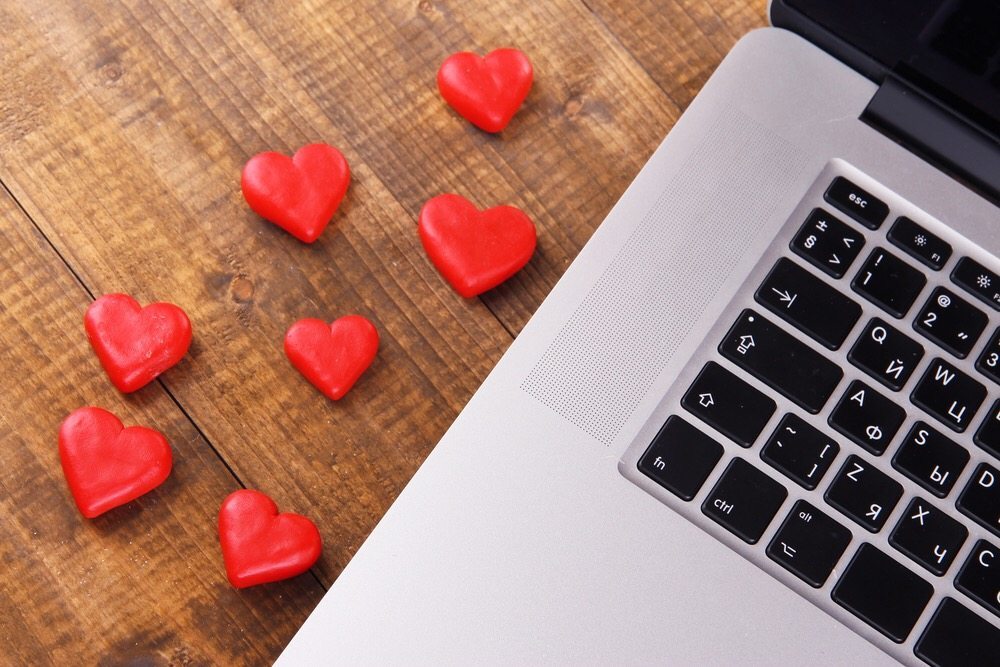 Easily our favorite Hallmark Holiday, Valentine's Day doesn't have to be spent alone. Parks and Rec fans will know Leslie Nope celebrates Galentine's Day and thanks to technology ahem Salaam Swipe ahem, you, too, can find someone special (friend, husband/wife, life partner) to enjoy the day with.
To celebrate our love of love and our love of technology, we wrote a little piece for The Muslim Vibe about how apps like ours help bring Muslims together. Read it through and let us know what you think!