We're committed to changing the way Muslims meet. Providing you with the right people based on self-identified levels of religiosity, proximity, and interests, we're no different from traditional matchmaking, except we've taken your aunty out of the equation.
"...[I]t has other features that will help Muslims navigate the messy world of online dating, allowing people to indicate their denomination, level of religious devotion and whether they're looking for someone who is more liberal or conservative."
"In a world where families have traditionally set up introductions between males and females, Salaam Swipe provides a detour, if not an escape, from such societal norms."
"Salaam Swipe allows people to specify whether they are liberal, moderate, or conservative – as well as being Sunni, Shia or "just Muslim" – and filter their potential matches by the same criteria."
News
Happy Valentine's Day!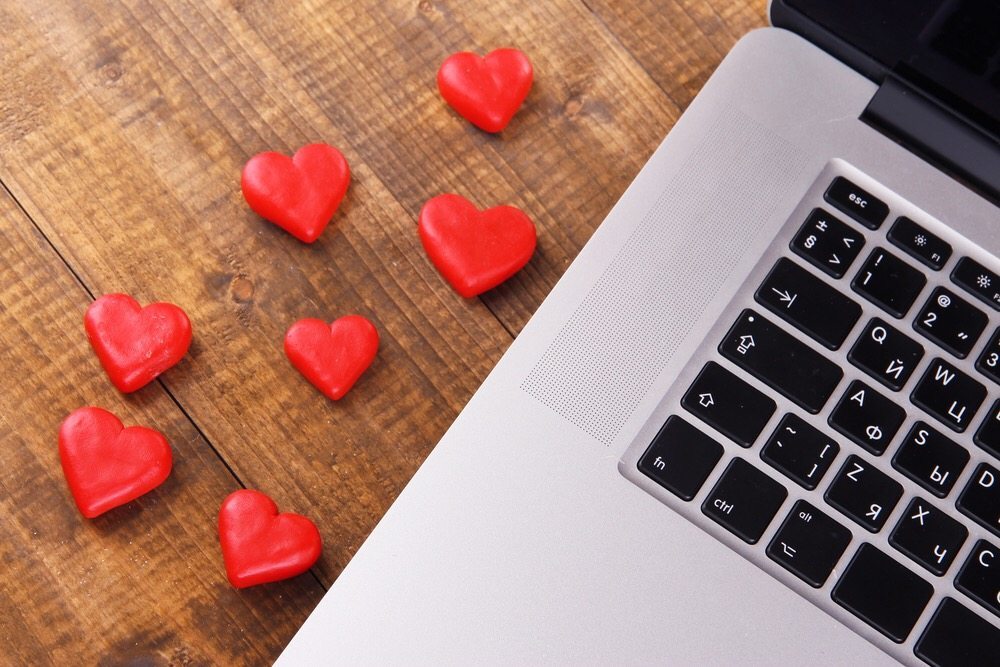 Easily our favorite Hallmark Holiday, Valentine's Day doesn't have to be spent alone. Parks and Rec fans will know Leslie Nope celebrates Galentine's Day and thanks to technology ahem Salaam Swipe ahem, you, too, can find someone special (friend, husband/wife, life partner) to enjoy the day with.
To celebrate our love of love and our love of technology, we wrote a little piece
We want to keep you and your information safe. Learn more about our Privacy Policy and our Terms of Use.
Contact Us
Have feedback? Looking for an interview? Fill out the form below and we'll be in touch ASAP.